Many employees feel that the Monday following Super Bowl Sunday ought to be a holiday and a day off from work. The day after the Super Bowl used to be a day off for 16.1 million Americans, with 8 million people booking their time off in advance. Millions of workers will be unexpectedly absent from work the following day if future Super Bowls are anything like this one, which will cause serious issues for managers.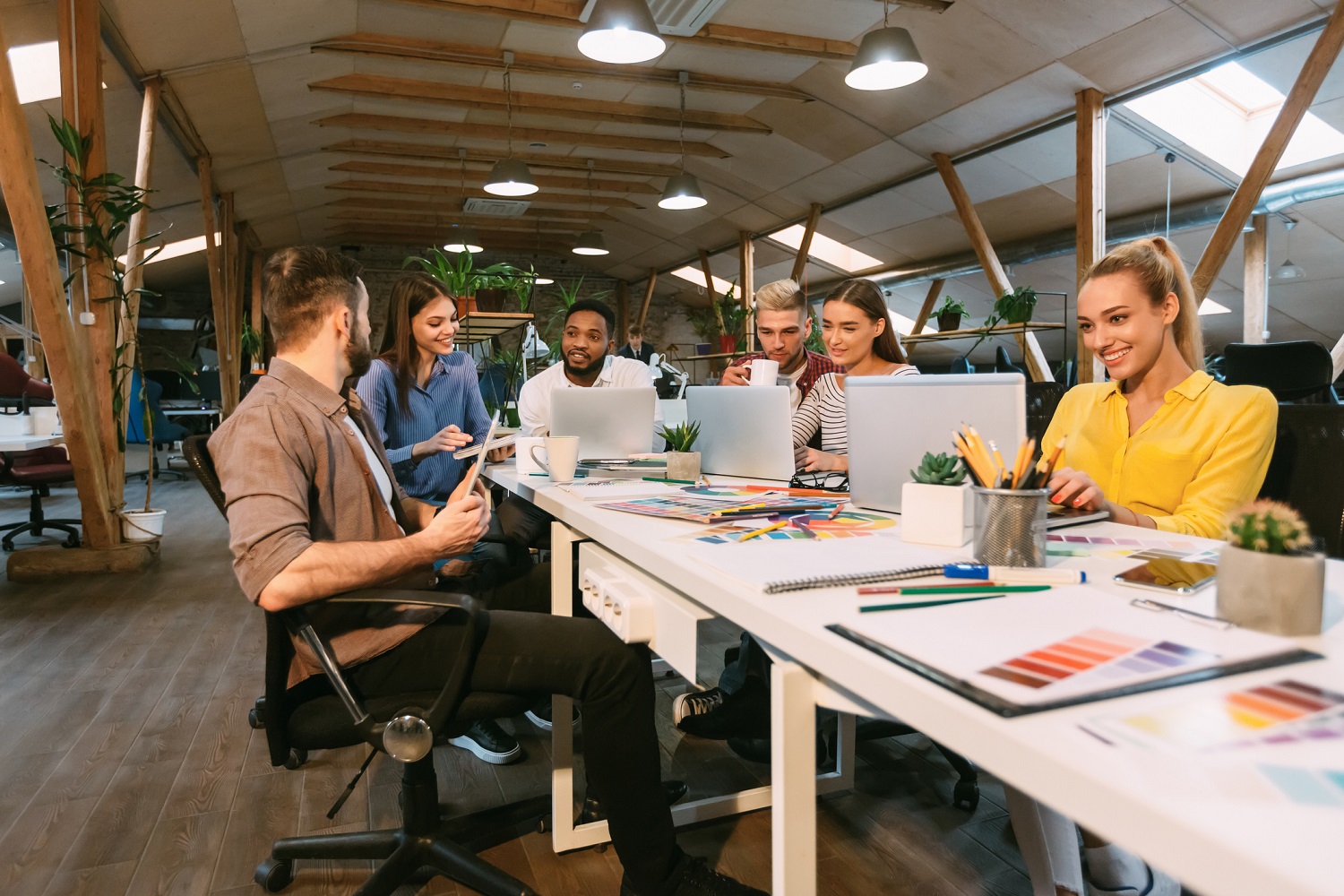 After the Super Bowl, employees and managers missed work.
According to a study commissioned by The Workforce Institute at UKG, 1 in 10 employees are typically anticipated to miss the workday that immediately follows Super Bowl Sunday. Particularly young employees are more likely to take the day off: After the NFL championship game, 20% of workers between the ages of 18 and 34 are predicted to be absent from work.
After the Super Bowl, even those in positions of power frequently skip work. 35 percent of those with the power to approve time off and who identify as managers or bosses admit to skipping work the day after a big game.
Workers frequently cite fatigue, nausea, and hangovers as the reasons they miss the following workday. The Workforce Institute at UKG conducted a study, and it found that about 40% of those polled cited fatigue from staying up late watching the game as their primary excuse for calling in sick. In addition, 34% of people over the age of 21 said that drinking too much contributed significantly to their unscheduled absence.